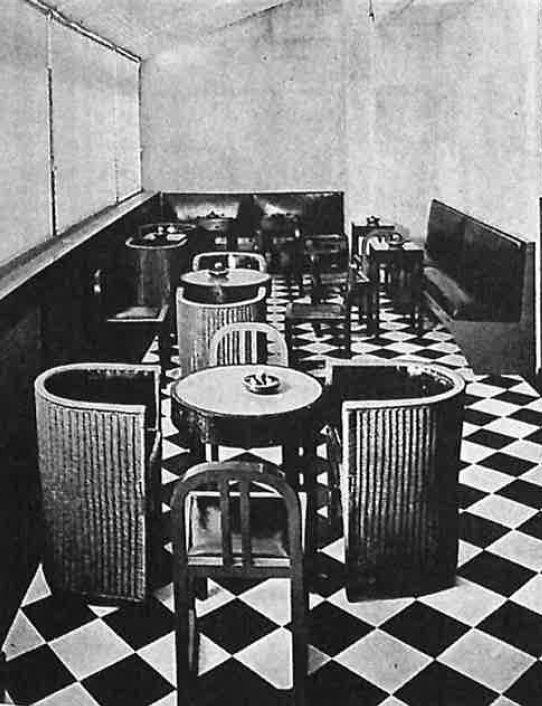 PechaKucha Night Chicago Resurrects the Tavern Club for One Night Only - 
NOTE: $20 ticket price includes beverages & supports AIA Chicago Foundation.
Founded exactly ninety years ago, the Tavern Club sat atop the the art deco Holabird & Root skyscraper, 333 N. Michigan Avenue, from the moment it opened in 1928.  From the 26th floor, members Frank Lloyd Wright, Carl Sandburg, Richard J. Daley, William Wrigley, and Edgar Miller were among the design and business luminaries who enjoyed raucous and creative evenings while taking in spectacular views of Michigan Avenue and the Chicago River.  
PechaKucha Night Chicago will literally revisit the site of the original Tavern Club, where ten leading Chicago citizens will imagine themselves as the 2018 members of the infamous association and reflect on why design matters to the heartbeat of 21st century Chicago.